Tokyo Reports 2,025 New Cases Of Coronavirus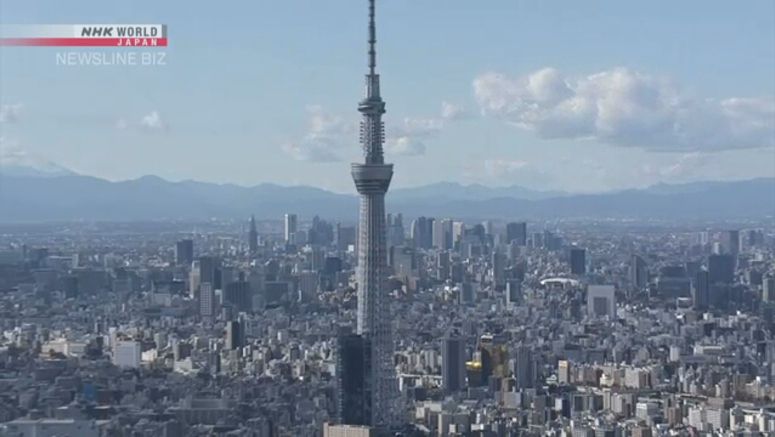 The Tokyo Metropolitan Government reported 2,025 new cases of the coronavirus in the capital on Monday.
That is more than 350 less than the government reported seven days ago. It is the tenth straight day that there has been a week-on-week decline.
Tokyo officials said the number of seriously ill patients on ventilators or ECMO heart-lung machines was four, up one from Sunday.