Tokyo Reports 222 New Coronavirus Cases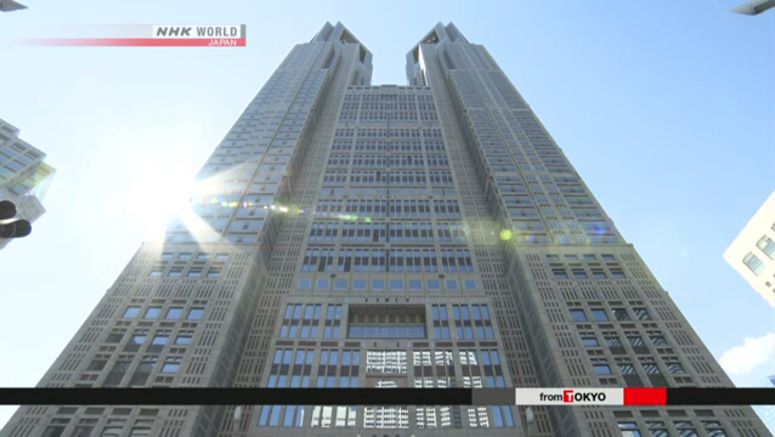 The Tokyo Metropolitan government had reported 222 new coronavirus cases in the Japanese capital as of 3 p.m. on Wednesday.
The daily tally in Tokyo topped 200 for the first time since Sunday.
The accumulated number of cases in Tokyo is 16,474.
The number of currently serious cases stands at 21, down one from Tuesday.
Nationwide, the number of cases was 51,464, with fatalities of 1,073 as of 4 p.m. on Wednesday.