Tokyo Reports 23,773 New Cases Of Coronavirus On Saturday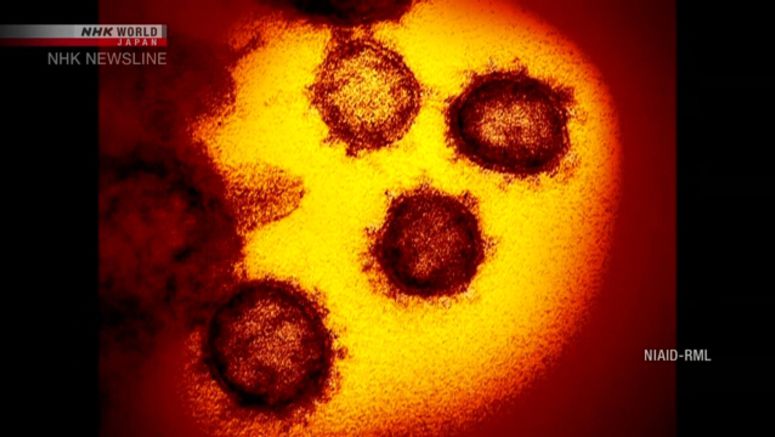 The Tokyo Metropolitan Government says it confirmed 23,773 new cases of the coronavirus on Saturday.
The daily tally in the capital is down more than 7,000 from a week earlier, and marks the eighth straight day of week-on-week declines.
Tokyo officials say there were 43 seriously ill patients on ventilators or ECMO heart-lung machines, up one from Friday.