Tokyo Reports 258 New Coronavirus Cases On Monday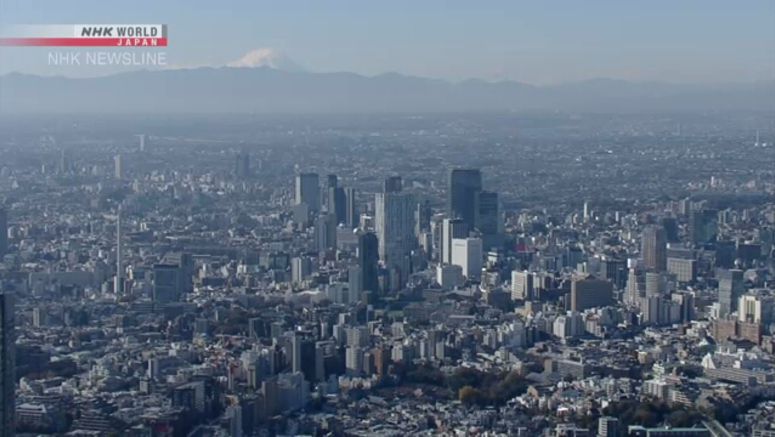 The Tokyo Metropolitan Government reported 258 new cases of the coronavirus in the Japanese capital on Monday.
The daily tally was under 300 for the second straight day. The total number of coronavirus infections in Tokyo has now reached 13,713.
Against this backdrop, the Tokyo Metropolitan Government has asked the owners of karaoke boxes and restaurants that serve alcohol to curtail their business hours and close by 10 p.m. starting Monday.
It is asking the public to refrain from eating and drinking in groups for extended periods. Authorities are also calling on people to avoid talking to others at close range, even if it is just a few.