Tokyo Reports 266 New Cases Of Coronavirus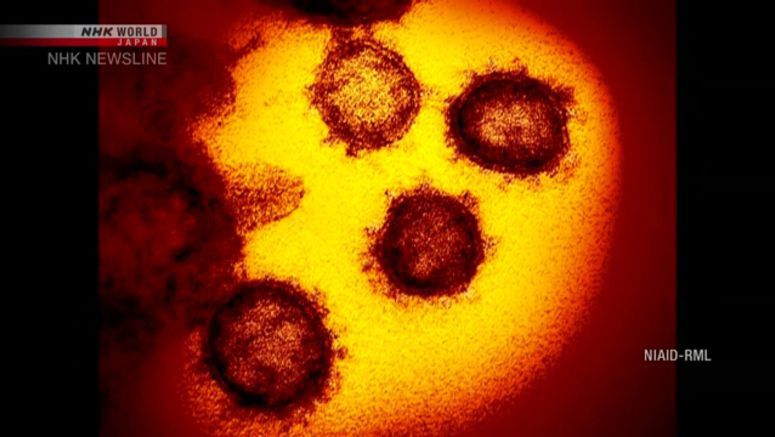 Tokyo Metropolitan Government officials say they confirmed 266 new cases of novel coronavirus infections on Tuesday.
This is the first time in two days that the daily tally topped 200, and the 20th consecutive day for it to have surpassed 100.
A total of 11,611 people in the Japanese capital have been confirmed infected.