Tokyo Reports 290 New Cases On Saturday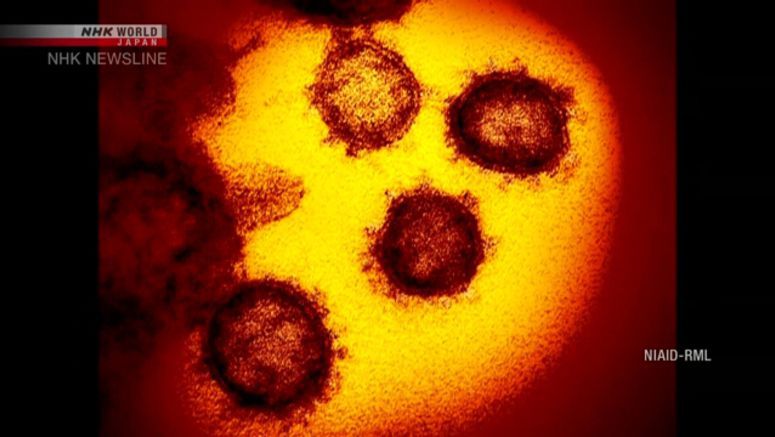 Officials of the Tokyo Metropolitan Government reported 290 cases of coronavirus infection on Saturday.
This is the third consecutive day for the capital to confirm more than 200 new cases. On Friday, Tokyo reported 293 infections, which was a record high.
Total confirmed cases in Tokyo now stand at 9,223.