Tokyo Reports 301 New Coronavirus Infections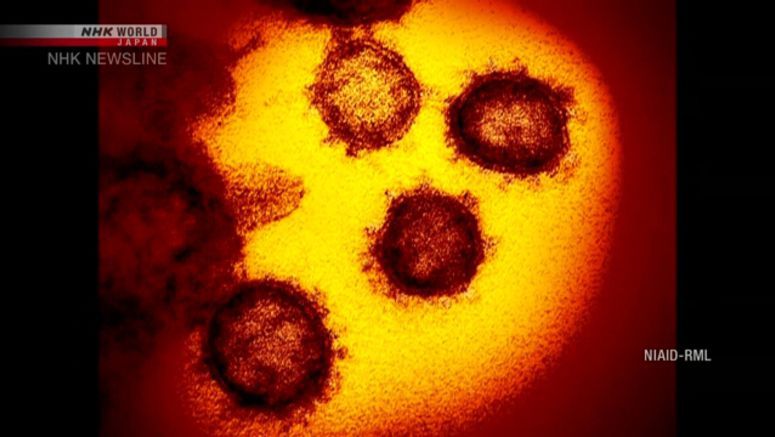 Tokyo Metropolitan Government officials say 301 new cases of the coronavirus were confirmed in the Japanese capital on Friday.
The average number of new infections in Tokyo in the week through Friday surpassed that of the preceding seven days for the first time since January 15.
The total number of those who have tested positive for the virus in Tokyo since the pandemic began now stands at 112,925.
The officials say the number of coronavirus patients in serious condition is 49, two fewer than Thursday.