Tokyo Reports 329 New Cases Of Coronavirus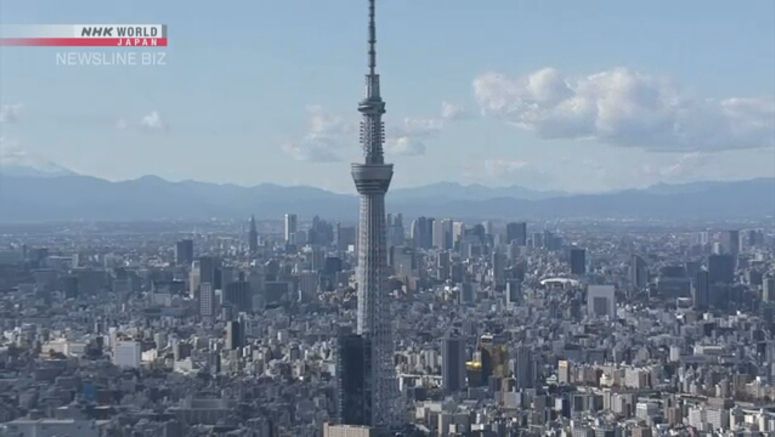 The Tokyo Metropolitan Government confirmed 329 new cases of the coronavirus in the capital on Sunday.
The daily tally has been below 500 for 22 straight days.
People aged 65 or older accounted for 131 of Sunday's new cases, or about 40 percent.
The total number of people who have tested positive in Tokyo since the pandemic began now stands at 111,676.
Tokyo officials say 67 patients are in serious condition, one fewer than on Saturday.