Tokyo Reports 4,109 New Coronavirus Cases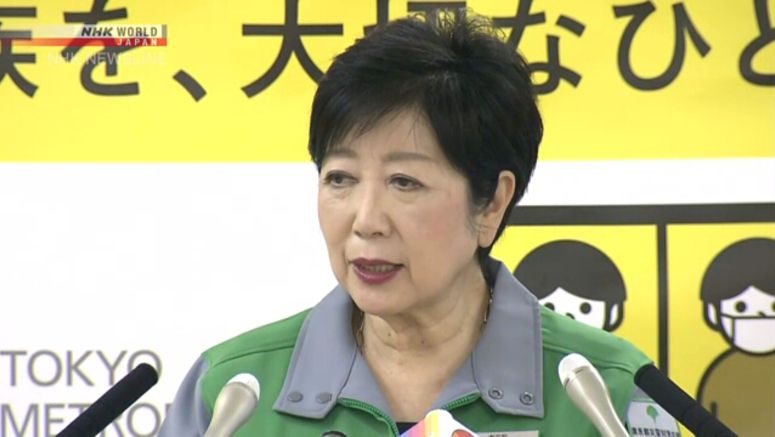 The Tokyo Metropolitan Government says there were 4,109 new coronavirus cases in the Japanese capital on Friday.
The daily count was about 1,400 more than a week ago, and marked a seventh straight day of week-on-week increase.
The number of seriously ill patients on ventilators or ECMO heart-lung machines stood at four, down two from Thursday.