Tokyo Reports 449 New Cases Of Coronavirus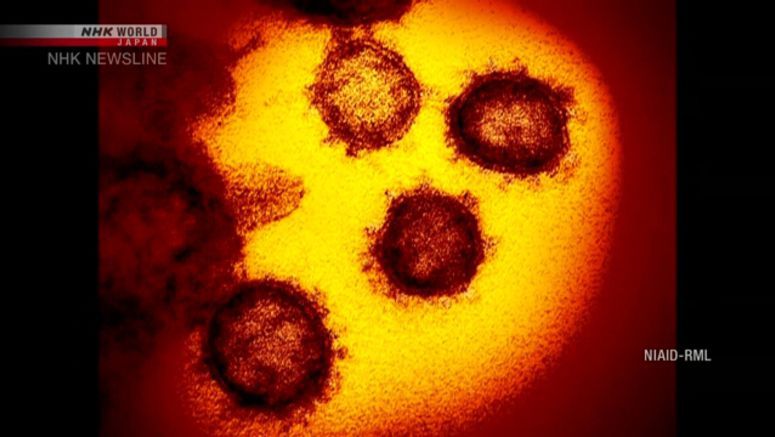 The Tokyo Metropolitan Government says 449 new cases of coronavirus infection were reported on Friday.
This is the third day in a row that the daily case count has exceeded 400 in the Japanese capital.
The total number of infections in Tokyo now stands at 42,793.