Tokyo Reports 462 New Cases Of Coronavirus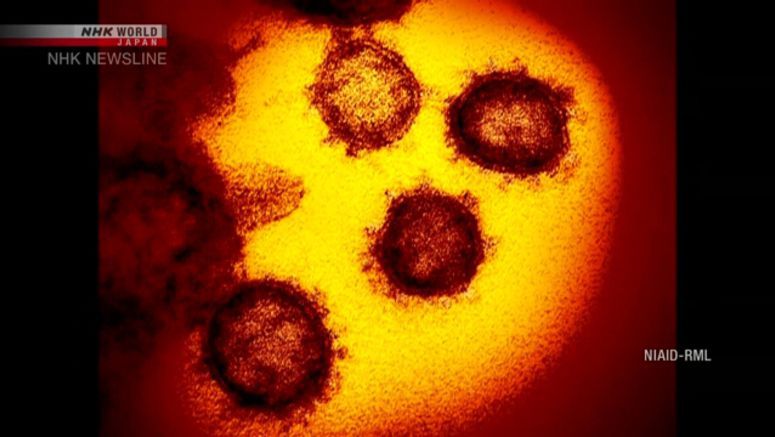 The Tokyo Metropolitan Government says that on Friday 462 people were confirmed to have been infected with the coronavirus.
This is the first time since last Saturday that the daily tally in the capital has topped 400.
The accumulated number of infections in Tokyo now stands at 15,107.
Metropolitan government officials say the very severe situation requires the highest level of alert.
The officials are urging residents to refrain from traveling outside Tokyo and dining out at night during the summer holidays to help curb the spread of the virus.