Tokyo Reports 480 New Coronavirus Cases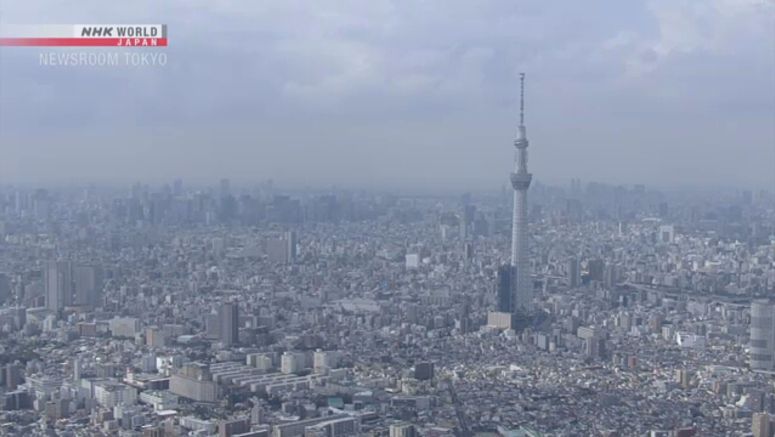 Tokyo Metropolitan Government officials confirmed 480 new cases of the coronavirus in the Japanese capital on Sunday.
That marks the highest daily figure for a Sunday.
The number of seriously ill patients reached 70 on Sunday, which matches the record high set on November 30th.
The total number of people who have tested positive in Tokyo now stands at 47,225.