Tokyo Reports 481 New Coronavirus Cases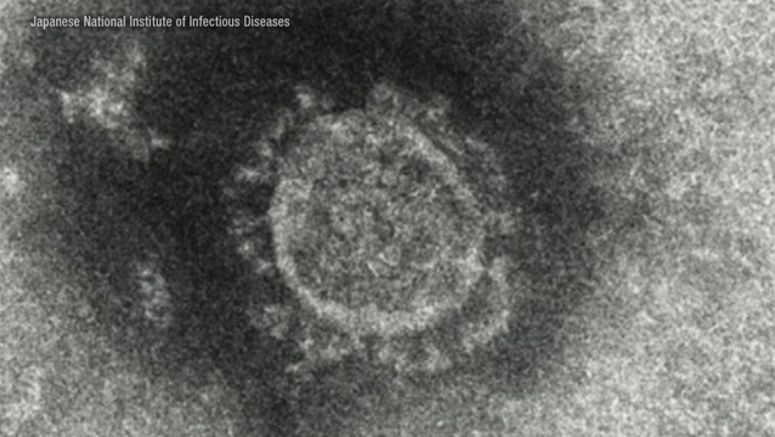 The Tokyo Metropolitan Government confirmed 481 new cases of the coronavirus in the capital on Thursday.
The figure marks the second straight day that the daily count has exceeded 400.
The number of patients in serious condition increased by six to 60. The figure reached 60 for the first time since May 11, when the capital was under a state of emergency.
The total number of people who have tested positive in Tokyo now stands at 39,079.