Tokyo Reports 539 Coronavirus Cases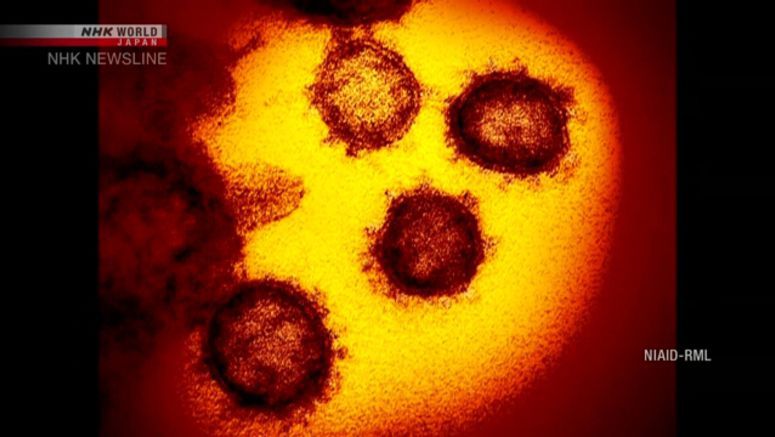 Tokyo Metropolitan government officials say 539 new cases of the coronavirus were confirmed in the Japanese capital on Saturday, setting a new record for a single day.
Tokyo set its earlier daily record on Thursday, when it confirmed 534 cases. The daily tally has now exceeded 500 for three days in a row.
The number of people to have tested positive in Tokyo now stands at 37,317.