Tokyo Reports 54 New Cases Of Coronavirus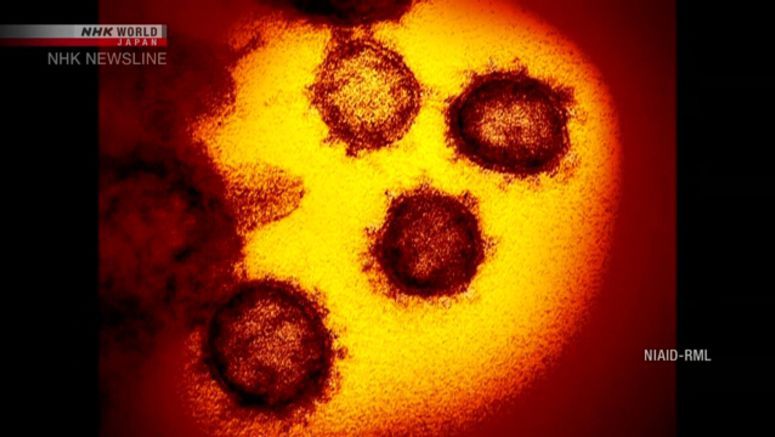 The Tokyo metropolitan government says 54 new cases of coronavirus infections were confirmed in the capital on Friday.
The number of people in Tokyo who have tested positive now stands at 5,997.
It's the second time that the daily figure for new infection cases topped 50 after the state of emergency was lifted on May 25. Tokyo reported 55 new cases on Wednesday.
The metropolitan government says that of the 54 new infection cases confirmed on Friday, 40 were people in their 20s and 30s, accounting for about 74 percent of the total. 26 of the infection cases were found to have close contact with coronavirus patients and 28 have untraceable infection routes.