Tokyo Reports 7,559 New Cases Of Coronavirus On Friday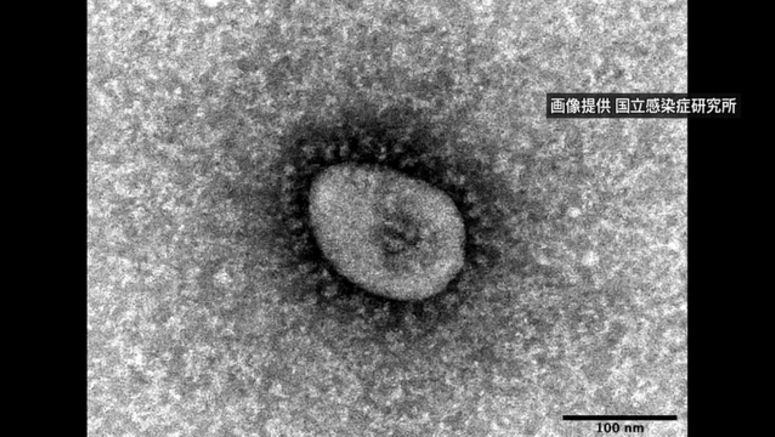 The Tokyo Metropolitan Government reported 7,559 new cases of coronavirus infections on Friday, down more than 1,000 from a week ago.
Tokyo officials also confirmed eight deaths.
The number of seriously ill patients on ventilators or ECMO heart-lung machines in Tokyo stood at 16, down one from Thursday.