Tokyo Reports 8 New Cases Of Coronavirus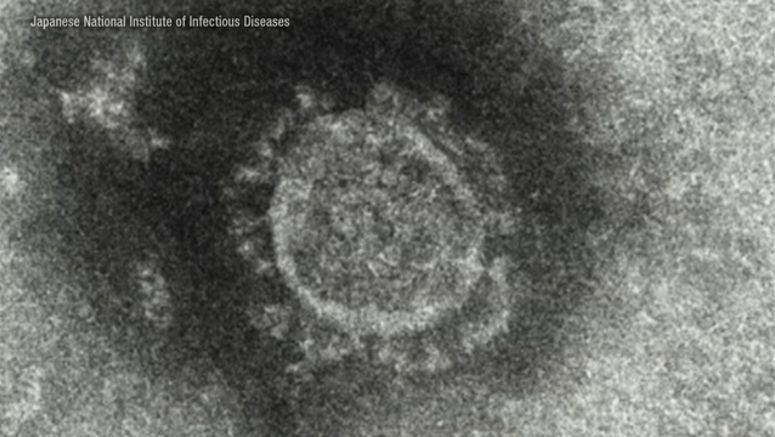 The Tokyo Metropolitan Government reported eight new cases of the coronavirus in the capital on Monday. That is an increase of two compared with a week earlier.
The daily tally in the capital has remained below 50 for 44 straight days. It has been under 30 for 18 consecutive days.
The average daily number of infections for the seven-day period through Monday is 14.4, or 84.2 percent of that for the seven-day period up to last Monday.
According to Tokyo officials, six people are in serious condition, one fewer than on Sunday.
They also reported on Monday the death in Tokyo of a man in his 20s infected with the coronavirus.