Tokyo Reports Record - High 621 Virus Cases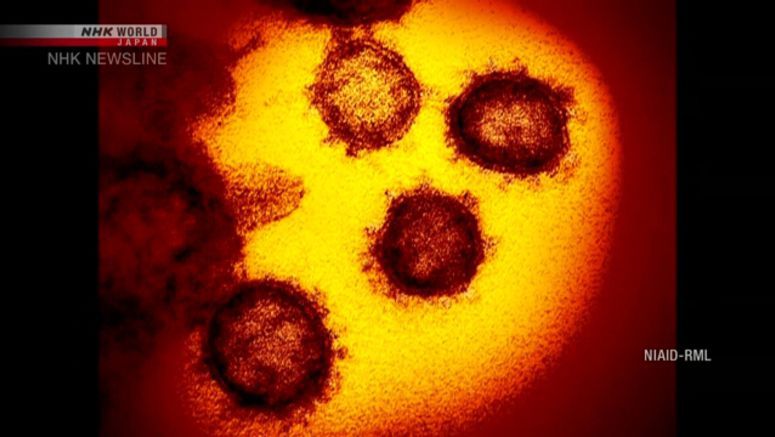 The Tokyo Metropolitan Government confirmed a record 621 new cases of coronavirus infection in the Japanese capital on Saturday.
The figure topped the previous daily high of 602 recorded on Thursday.
The total number of people who have tested positive in Tokyo now stands at 46,745.