Tokyo Requests Stricter Anti - Virus Measures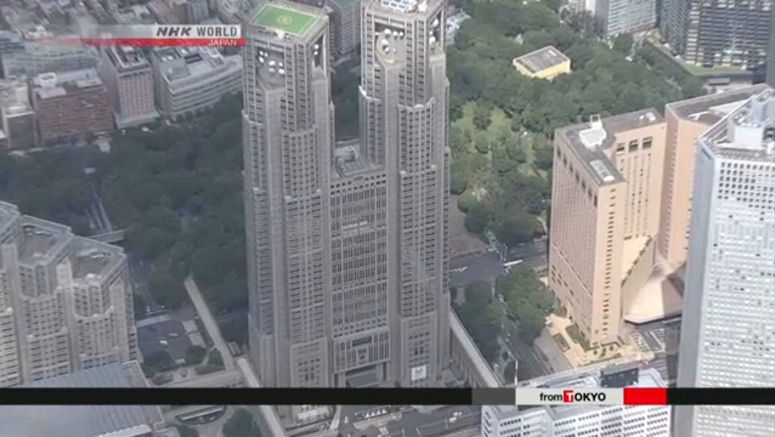 The Tokyo Metropolitan Government asked the central government on Thursday to allow it to take intensive anti-coronavirus measures in the capital without an emergency declaration.
Coronavirus infections continue to grow in Tokyo, adding to fears about a rapid resurgence. Officials are also alarmed by an increase in the number of cases of a coronavirus variant that is said to be more transmissible.
An expert panel assessing the virus situation in the capital met earlier in the day. Members expressed strong concern that an explosive surge in cases could occur.
If the request is granted, Tokyo would be able to take stricter, more intensive measures to fight the virus without a state of emergency.
Tokyo Governor Koike Yuriko said the metropolitan government has made the request for stricter measures from a viewpoint of crisis management, recognizing the severity of the situation.
Officials will consider areas to be covered by the measures, which include requests for restaurants and bars to cut their operating hours.