Tokyo To Ask For More Coronavirus Hospital Beds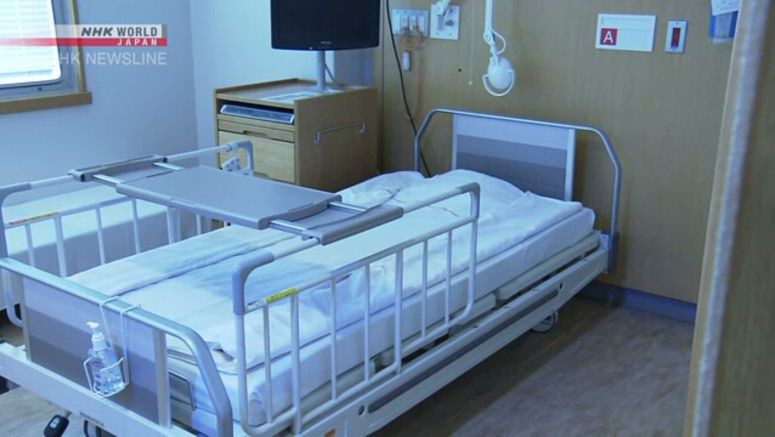 The Tokyo Metropolitan government is planning to ask medical facilities in the capital to secure 50 more beds for serious coronavirus patients, for a total of 200.
Tokyo now has 70 patients with serious respiratory symptoms. It is the highest figure since the government lifted the state-of-emergency in May.
The government also plans to ask medical institutions to secure 360 more beds for coronavirus patients, for a total of 3,000.
On November 16, Tokyo had asked hospitals to be ready to provide 300 beds for coronavirus patients with serious symptoms.
City officials say 200 beds will be sufficient at this time, to maintain availability for patients with other illnesses.