Tokyo To Confirm More Than 3,000 New Covid Cases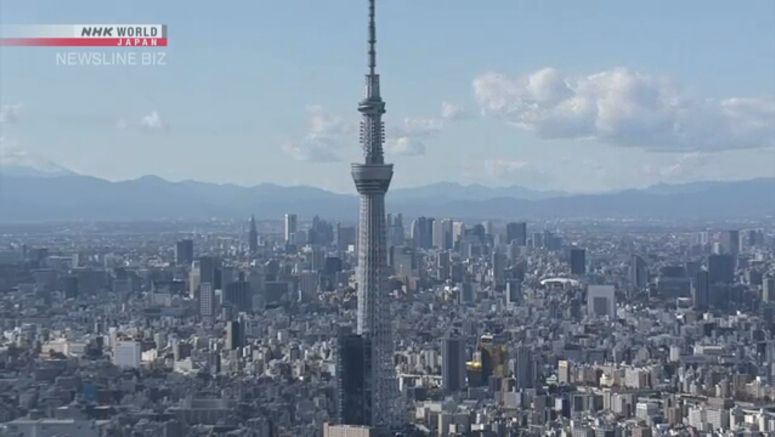 The Tokyo Metropolitan Government is expected on Wednesday to confirm more than 3,000 new cases of the coronavirus in the capital for the first time.
Tokyo is set to mark a record daily high for two days in a row, following Tuesday's tally of 2,848.
The figure would be a jump of more than 1,000 from a week ago.