Tokyo To Open Second Covid - 19 Hospital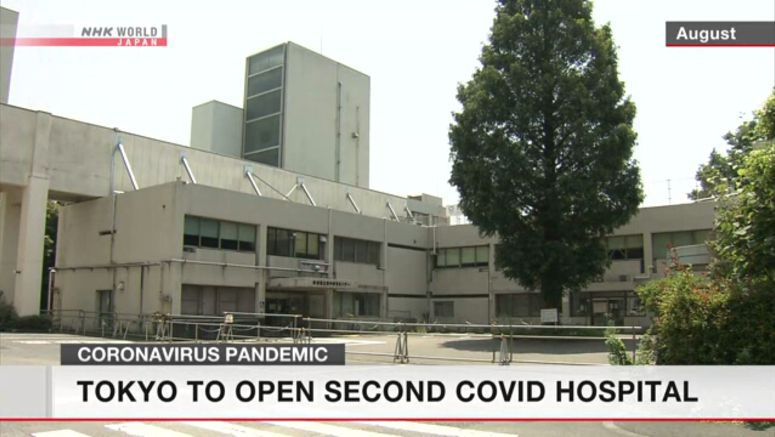 Tokyo is set to open its second medical facility dedicated specifically for COVID-19 patients with mild or moderate symptoms.
The hospital, which is a renovated healthcare facility in Fuchu City, will begin operations on December 16 as part of the Tokyo Metropolitan Tama Medical Center.
Tokyo officials say the new facility will be one of the few that are able to accept elderly patients, who need nursing care, and foreigners who are unable to speak Japanese or English.
Officials say 32 of the hospital's 100 beds will be used for the time being.
The first facility of this kind in the Japanese capital is Tokai University Tokyo Hospital in Shibuya Ward. It has about 60 beds.