Tokyo To Report About 230 New Cases Of Coronavirus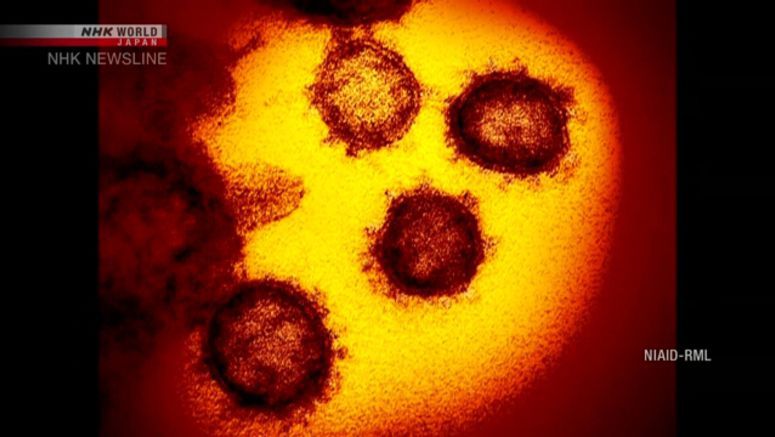 Tokyo is expected to report about 230 new coronavirus infections on Tuesday.
Tokyo Governor Koike Yuriko told reporters in the morning that the figure is still being checked, but she expects it will surpass 200 and reach about 230.
This will be the first time in three days that the daily count of new cases exceeds 200.