Tokyo Virus Cases Hit High Since End Of Emergency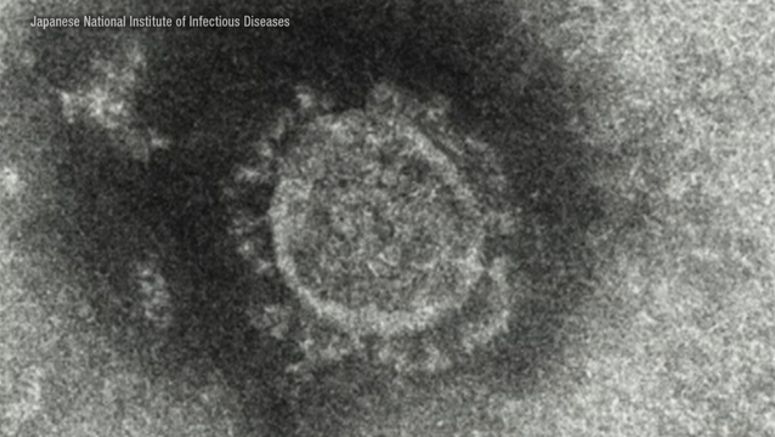 Tokyo Metropolitan government officials say 67 new cases of the coronavirus were confirmed in the capital on Wednesday.
That is the highest daily tally since the state of emergency was lifted on May 25.
The number of new cases exceeded 50 for the sixth straight day, and reached 60 on Sunday.
A total of 6,292 infections have now been confirmed in Tokyo.