Tokyo's Daily Coronavirus Cases Reach New High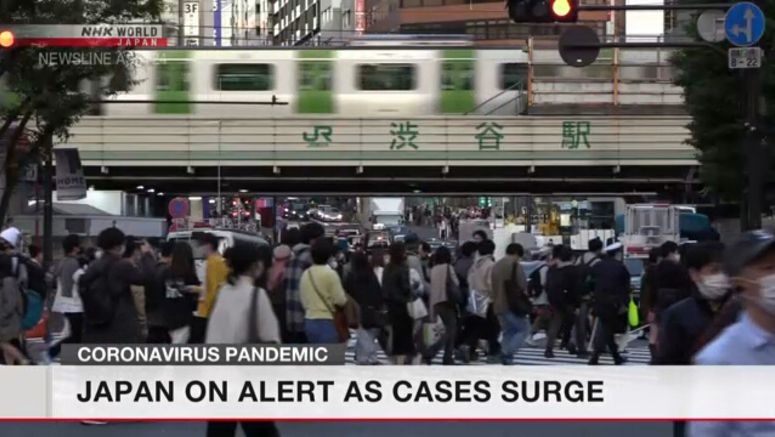 Tokyo Metropolitan government sources say more than 500 new cases of the coronavirus were confirmed in the Japanese capital on Thursday.
This would be the first time the daily tally for Tokyo has exceeded 500. The previous record of 493 new infections was marked on Wednesday.
The Tokyo Metropolitan Government has raised its coronavirus alert to the highest of four levels for the first time since September.