Torch Relay Emergency Option Under Consideration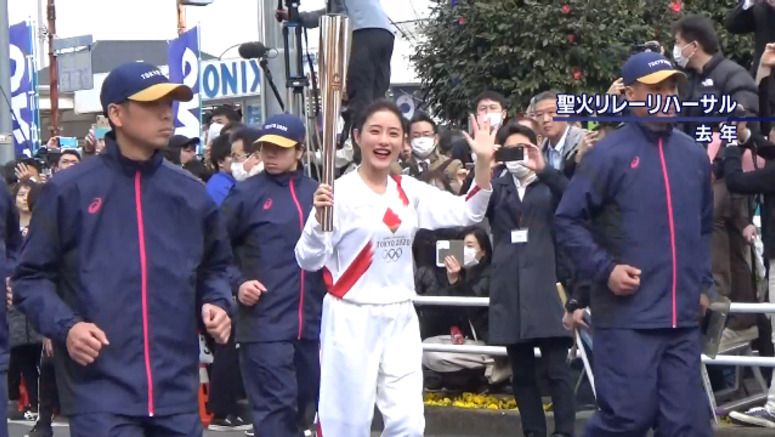 NHK has learned that the organizing committee of the Tokyo Olympic and Paralympic Games is considering an alternative way to carry out the torch relay in the event of emergencies related to the coronavirus.
The relay is scheduled to start in about two months, on March 25, from Fukushima Prefecture. It will travel across the country over 121 days.
Sources told NHK that the organizing committee is looking at the possibility of canceling the running part of the relay and instead only holding a torch arrival ceremony at that day's destination.
They say the measure would be taken in prefectures where an emergency declaration is in place or people are asked to refrain from non-essential outings while the Olympic flame is traveling there.
Sources say the organizing committee has presented the idea to local organizers, and a decision will be made 30 days before the start of the relay in each prefecture.
They say that if it is difficult to make a decision 30 days before the relays, consultations will be held later.
Organizing committee officials deny this is a cancelation. They say they are seeking ways to continue the relay while putting safety first.