Town To Explain About Mistakenly Remitted Money On Tuesday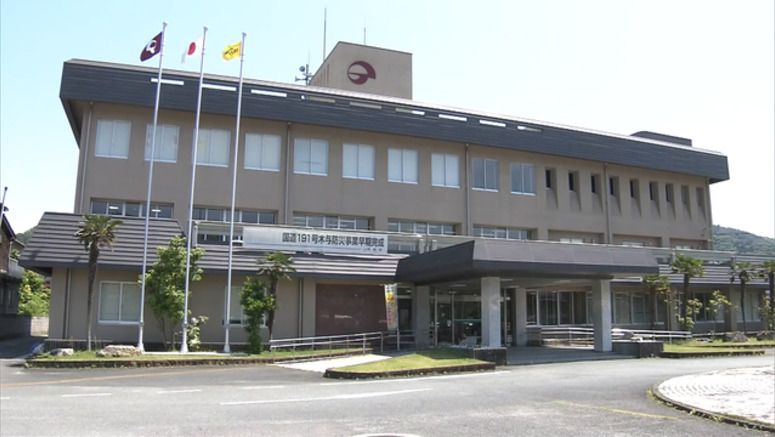 A town in western Japan says it will hold a news conference on Tuesday, following reports that it has gotten back three-quarters of the about 360,000 dollars that it mistakenly deposited into a resident's bank account.
The resident, Taguchi Sho, refused to pay back the money that he received from Abu Town in Yamaguchi Prefecture last month. He reportedly said he spent the money gambling online.
The 24-year-old resident was arrested last Wednesday on suspicion of computer fraud. He is accused of illegally transferring some of the funds into the account of an online payment service agency, even though he knew that the money had been sent to him by mistake.
Police say he repeatedly transferred money to three online payment service agencies.
Sources close to the investigation have told NHK that one of the agencies deposited about 270,000 dollars into the town's account on Friday.
They say Taguchi sent money to that agency 27 times. They also say that all the funds transferred by Taguchi to that agency have been returned.
Town officials announced on Monday that they will hold a news conference on Tuesday morning to explain the development.
The town accidentally deposited the money into Taguchi's account, when it sent state cash allowances to families facing difficulties, due to the coronavirus pandemic.