Toyota Taking On Workers From Heavy Industry Firms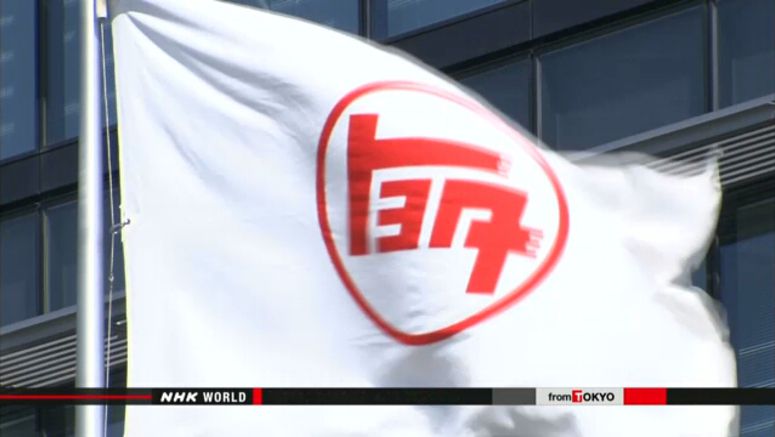 A Toyota Motor group company is taking on hundreds of workers from industrial manufacturers that have been hit hard by the coronavirus pandemic.
Sources say Toyota Auto Body has decided to temporarily accept personnel from Mitsubishi Heavy Industries and Kawasaki Heavy Industries. The move is aimed at protecting people's jobs as divisions that manufacture aircraft parts and engines are suffering from falling demand.
Employees from the two firms are being transferred to Toyota Auto Body's factories in Aichi and Mie prefectures. Some of them have reportedly started work.
It is believed to be rare for a Toyota group company to take on such a large number of workers from other sectors.
Major Japanese carriers ANA Holdings and Japan Airlines are also assigning some staff to temporary jobs in other industries and local governments.