Trading Firms Look To Video Streaming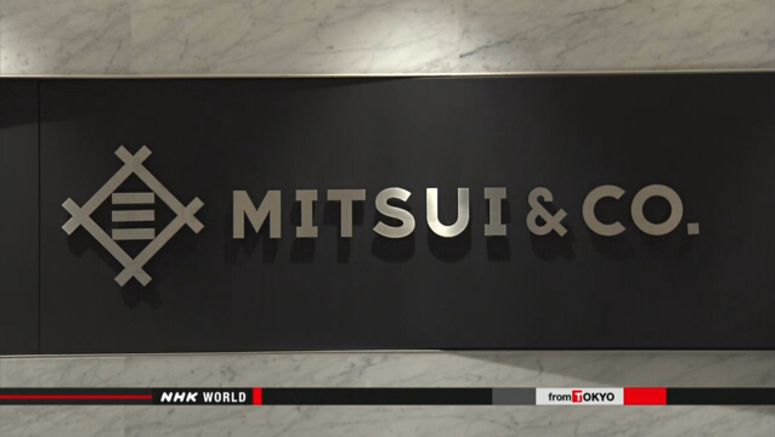 Major Japanese trading firms are making inroads into the growing market for online video streaming.
Mitsui & Company is taking a 51-percent stake in the Japanese affiliate of Tastemade, a US video network that offers food- and travel-related programming to an online audience.
Tastemade has 2.5 billion views a month across the world. Videos featuring recipes are popular with its users.
Mitsui says it plans to strengthen its digital businesses through the investment in Tastemade Japan.
Meanwhile, Sumitomo Corporation, a major movie studio and others have been funding ALPHABOAT, which produces web videos.
The joint venture began streaming live concerts and promotional videos for products after the coronavirus spread in the spring. It has distributed around 100 videos so far.
Leading IT firm CyberAgent estimates the advertising market for video content will more than double by 2024 from its size in 2019.