Training Camps, Torch Relay Face Challenges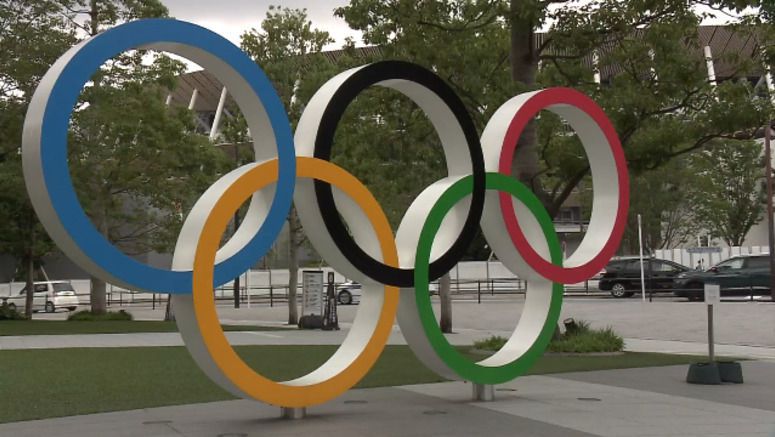 The countdown to the Tokyo Olympics and Paralympics continues amid ongoing concerns about the pandemic. But at the same time, a growing number of municipalities across Japan are abandoning their plans to host training camps for foreign athletes.
In Saijo city, western Japan, children had been looking forward to meeting some of the world's top athletes who were supposed to be coming all the way from Austria.
But they've been handed some bad news. Because of the coronavirus, the climbers can no longer travel to Japan. And this is not the only canceled training camp.
Kurihara city in northeastern Japan is one of about 500 municipalities set to host athletes. It was planning to welcome the men's field hockey team from South Africa.
Mayor Chiba Kenji said, "The pandemic has imposed a huge burden on the municipal government. Officials will be fully occupied vaccinating the city's residents. They can't take on this extra work."
It's a sad situation for young athletes who were hoping to learn from the best.
One such youngster, Chiba Mai, said, "I wanted to ask the athletes how to master some techniques. I'm disappointed that I won't get the chance to get to know them."
The coronavirus is also complicating the torch relay that is set to begin on March 25. Organizers want to avoid crowds. So they're adjusting certain legs of the journey -- especially for celebrity runners.
Popular comedian Tamura Atsushi found it discouraging and opted to withdraw.
And he's not the only celebrity who has decided not to run.
Fujii Sota is a shogi sensation -- a Japanese game, similar to chess. The teenager will no longer carry the flame and has chosen to focus on shogi instead.
Apart from celebrities, more than 30 torchbearers have dropped out. Some quit when the former Tokyo Games chief made controversial comments about women. Others cited conflicts with work or school.
An expert says if the organizers want to carry out the Games, they will need to address public concerns.
Associate Professor Ishizaka Yuji of Nara Women's University said, "The organizing committee will not be able to get people on board, unless it gives them some sort of practical explanation of how the Olympics can be held."
With just months to go, the Olympic organizers are still working on many crucial details, but they remain confident that the flame can be lit.