Trains, Buses Being Operated As Usual In Tokyo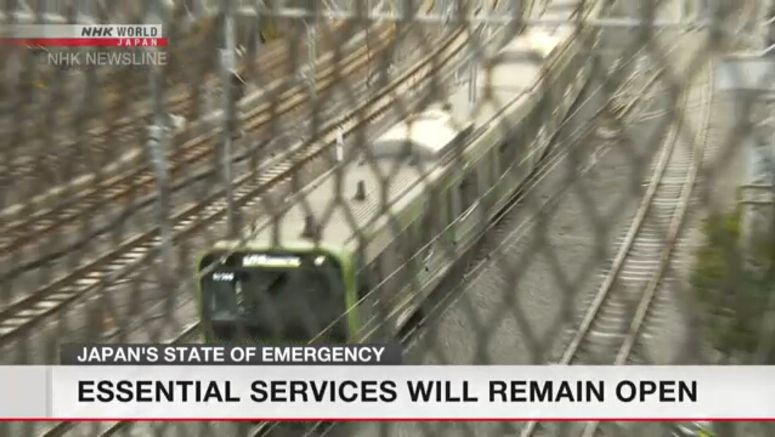 Train and bus companies in the Tokyo area say they are operating as usual on Wednesday despite a state of emergency declaration.
Japanese Prime Minister Abe Shinzo made the declaration on Tuesday for Tokyo, Osaka and five other prefectures, saying it will be effective through May 6.
The operators say they may reduce or suspend services if the government makes a request or if they face a significant decline in users.
Airlines in Japan have already drastically reduced their flights. They say they may have to slash more flights if the number of travelers further decreases because of the state of emergency.
Transport operators are calling on people to check their websites for the latest information.