Two Cruise Ship Passengers Die Of New Coronavirus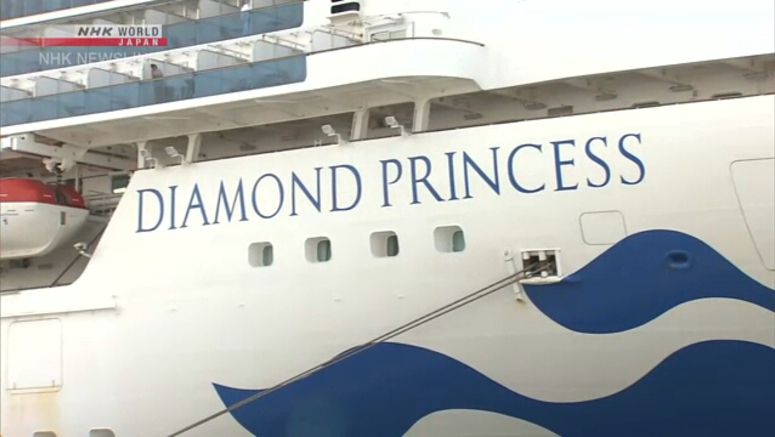 Japanese government officials say two passengers from the Diamond Princess have died after being infected with the new coronavirus. These are the first confirmed deaths among the people on the cruise ship.
The two passengers are a man and a woman, both in their 80s.
The death toll for Japan has risen to three. The first known victim of the virus in the country died last Thursday.