Two - Way Star Ohtani Finishes Historic Season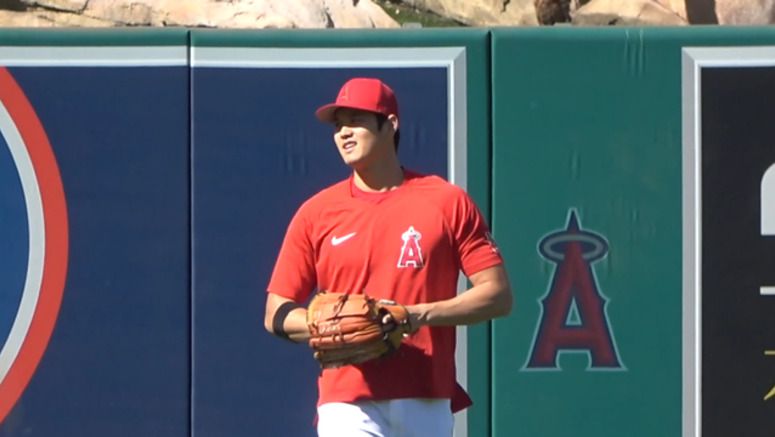 In Major League Baseball, Ohtani Shohei of the Los Angeles Angels was a starting pitcher in the final game of the season against the Oakland Athletics on Wednesday.
The Japanese two-way star became the first player to qualify for both the batting average title and the earned run average title in the same year since Major League Baseball began its two-league system in 1901.
He started strong, not allowing a hit for first 4 innings. But in the fifth inning he gave up a double and later a run on a sacrifice fly. He left the mound after that inning, finishing with six strikeouts.
Ohtani's total of 166 innings pitched allowed him to become the first player to qualify for both the pitching and batting titles in the same year.
The Angels lost to the Athletics by a score of 3-2.
Ohtani ended the 2022 season as a pitcher with 15 wins, nine losses and struck out 219 batters. As a batter, he had a .273 average, 34 home runs and 95 runs batted in.