University Entrance Exams To Start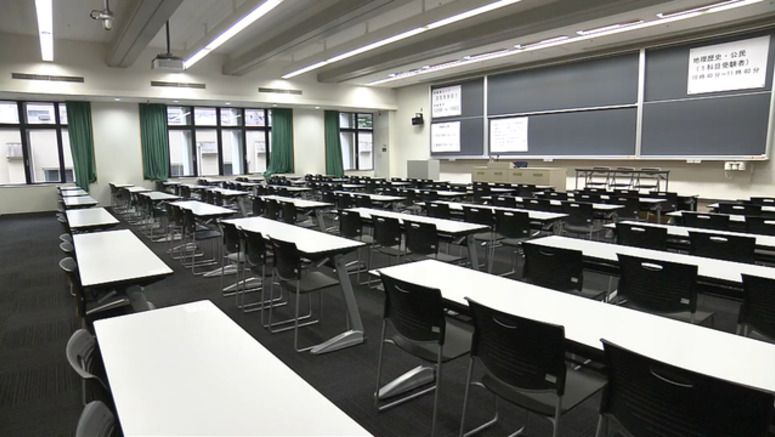 Japan's standardized university entrance exams are scheduled to start on Saturday.
They are being held in a revised format, after continuing as they were for 31 years. There are still multiple-choice questions, but more emphasis is placed on the ability to think and reach decisions.
More than 535,000 applicants are expected to take the exams at about 700 venues nationwide.
A record high 866 universities plan to use the results in their screening processes, partly because some are not holding their own exams amid the coronavirus outbreak.
The exams can be taken on Saturday and Sunday, or January 30th and 31st. Applicants who cannot make those dates due to special circumstances, such as contracting the virus, can take another exam at a different time.
Officials are calling on applicants to bring a record of their temperature and health condition on the days leading up to the exam. They should also dress warmly because venues will be ventilated.