Us Considering Plan For Vp Harris To Attend State Funeral Of Japan's Ex - Pm Abe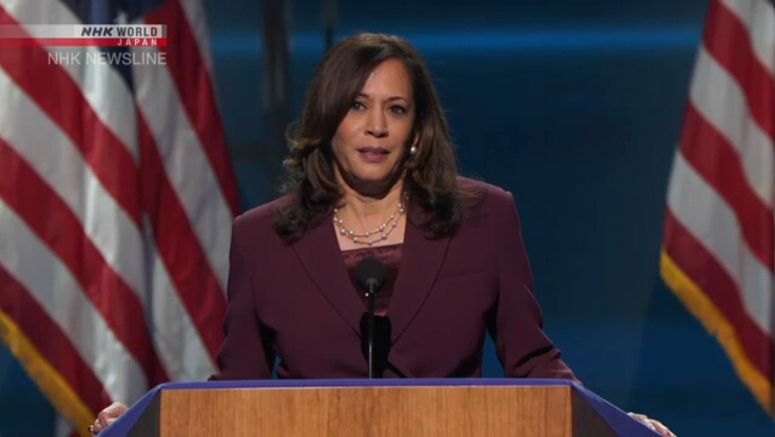 Japanese government sources say Washington is considering a plan for Vice President Kamala Harris to attend the state funeral of former Japanese Prime Minister Abe Shinzo in Tokyo next month.
It would be Harris' first visit to Japan in her current capacity.
The sources say President Joe Biden will not be able to attend the September 27 ceremony due to scheduling conflicts.
They add that other possible attendees include former US President Barack Obama and former German Chancellor Angela Merkel.
Obama, along with Abe, visited the atomic-bombed city of Hiroshima and Pearl Harbor in Hawaii while they were in office. Merkel met Abe at international meetings and other occasions.
The Japanese government is expected to consult other countries to learn who will be attending the funeral.
It is also likely to expedite preparations for the ceremony, such as security arrangements for the venue and dignitaries.
Abe was shot dead on July 8 while giving an election campaign speech in Nara City, western Japan.