Us Forces Announces Virus Tests For Arrivals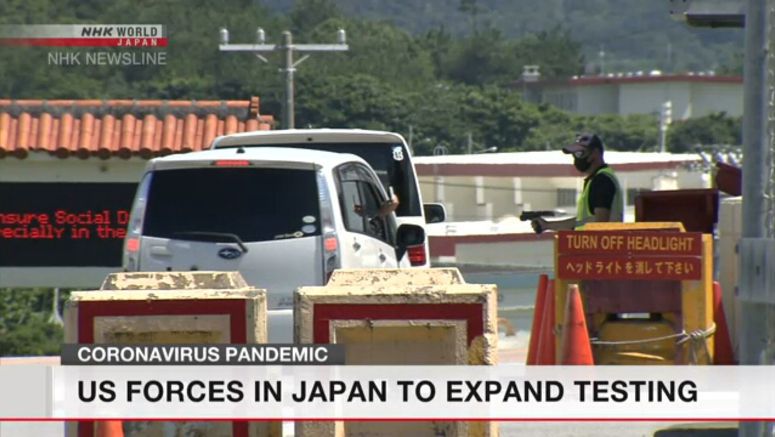 The commander of US forces in Japan has directed incoming personnel to take a coronavirus test before leaving a mandatory 14-day period of restricted movement upon arrival in the country.
The commander made the announcement on Friday, when it was confirmed that there have been 189 infections across US military facilities in Japan to date.
All US military personnel in Japan, and their families, are currently required to enter the period of restricted movement.
Colonel Robert Firman, Director of Public Affairs for US Forces Japan, says, "We will continue to be as transparent as possible as we confront this challenge together."