Wage Subsidy Scheme Suffers Second Online Glitch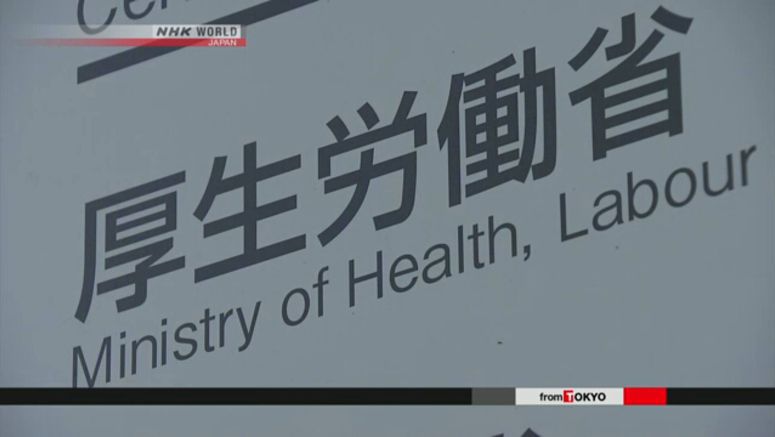 Japan's labor ministry is tackling a second data leak from an online system for businesses applying for coronavirus subsidies.
The system was launched on May 20 but was suspended hours later after officials learned that the personal details of applicants were exposed.
The problem was reportedly fixed and the system reopened on June 5, only to be halted again just days later due to another data exposure.
Ministry officials say an application form filed by a company in western Japan was accessible by anyone who pressed the back button from a specific page.
They say that private data including the names, dates of birth and wages of four people was viewed by 10 other corporate entities.
The wage subsidies are designed to help companies pay furloughed employees amid the coronavirus pandemic.
Labor minister Kato Katsunobu on Tuesday apologized and said the ministry will ask outside experts to look into the apparent glitch.
He also said that he hopes the online system can be restored quickly, but did not say when.
The ministry says 1,855 firms that have already applied online will need to resubmit their applications by visiting regional labor bureaus and public job placement offices in person.