Wakayama Man With Coronavirus In Serious Condition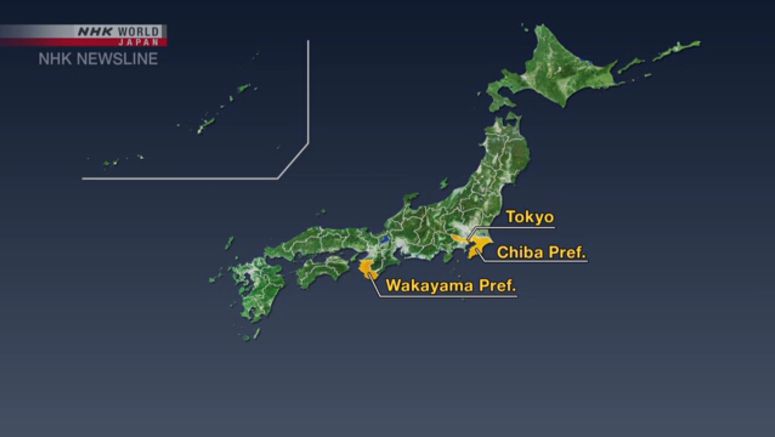 A man in his 70s has been confirmed to be infected with the new coronavirus in Wakayama Prefecture, western Japan. He was temporarily admitted to the same hospital where a surgeon tested positive for the virus on Thursday.
Prefectural officials say in-house infection is unlikely.
The officials say the man was admitted to Saiseikai Arida Hospital on February 6 after showing symptoms of pneumonia following a visit to another medical institution in the prefecture.
They say the man was transferred to a different hospital on Thursday.
He is reportedly in serious condition and receiving treatment.