Woman Kills Herself During Self - Isolation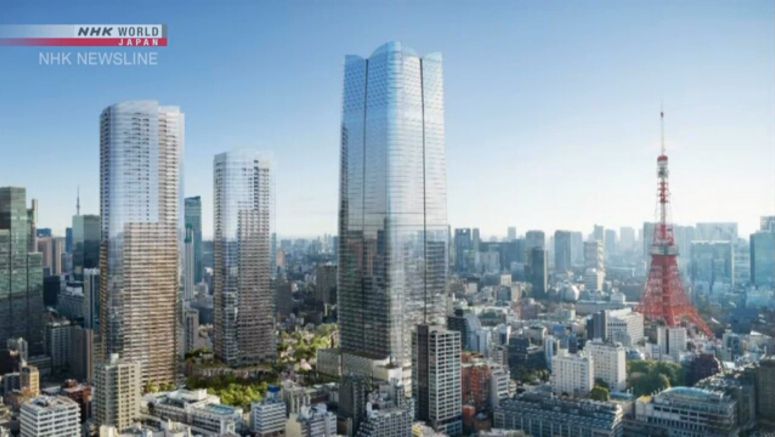 NHK has learned that a woman in Tokyo who contracted the coronavirus committed suicide in her home.
Sources say the woman in her 30s was found dead earlier this month in her apartment, where she was self-isolating after testing positive for the virus.
She left a note saying she felt sorry for causing trouble for people around her.
The woman had almost no symptoms, but she is said to have worried she may have passed the infection to people she knew.
An expert on the mental impact of the spread of the coronavirus says mental care is necessary for people recuperating at home, while their number is increasing.
Waseda University associate professor Ueda Michiko says many people feel pressure when they get infected, thinking they might spread the virus or otherwise cause trouble for people around them.
She noted that people self-isolating at home can feel mentally pressured because they often have to do household chores while worrying about their own health, and contact with outsiders is restricted.
She said a system is necessary to carefully check the mental condition of such people and provide care for them, besides simply checking their physical condition.