Workers In Critical Retail Sector Face Harassment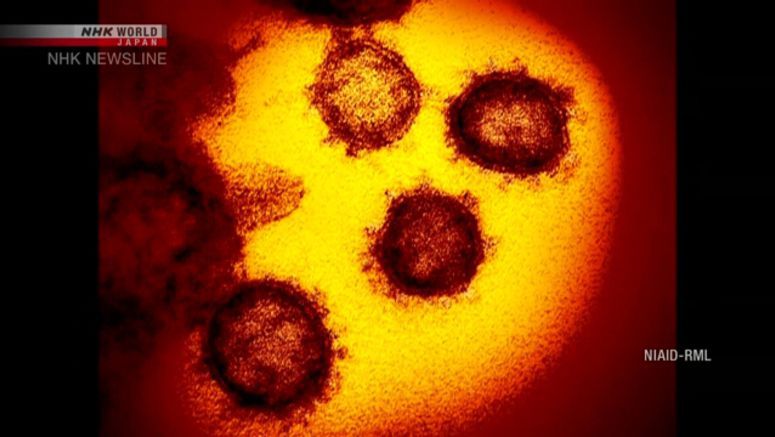 A survey by a labor union has found that workers in the critical retail sector, including supermarkets and drugstores, have been subject to abusive customer behavior stemming from the new coronavirus outbreak.
Industrial union UA ZENSEN polled its members in the retail and service industries between July and September. About 27,000 responded.
The survey showed that 20.3 percent said customers have caused trouble.
Forty-three percent of respondents working in supermarkets and 66.6 percent of those working at drugstores said they had experienced similar abuse.
A customer accused a teller at a register of spreading the virus as the teller handed back change.
A shopper turned violent and assaulted a worker who was restricting customers' entry.
A senior official of the union's commerce division, Ando Kenta, said society needs to take countermeasures because an increasing number of such workers are becoming unwell.