Wto Likely To Set Up Panel For Japan - S.korea Row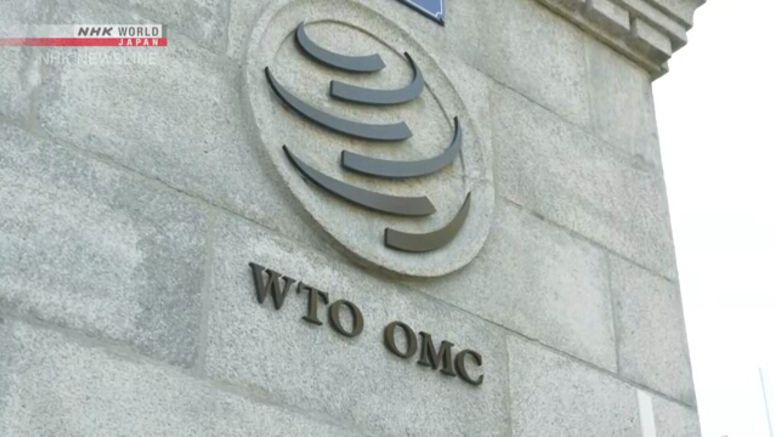 Seoul has again asked the World Trade Organization to establish a dispute settlement panel over Japan's tightened export controls of industrial materials to South Korea. The WTO is expected to approve the request.
In July last year, Japan tightened export controls for three materials used to make high-tech products such as semiconductors.
In June, Seoul asked the WTO to establish a dispute settlement panel, claiming Japan is violating international trade rules.
The WTO discussed the request, but did not set up a panel due to opposition from Japan, which said the materials can still be exported if there are no security problems.
WTO members are now expected to approve South Korea's second request for a panel on July 29. Under the body's rules, a panel is formed unless all members oppose a second request.
Japan and South Korea can appeal the panel's findings at the WTO's Appellate Body, which is currently not functioning due to a lack of judges.