2 Afghan Athletes Arrive In Japan For Paralympics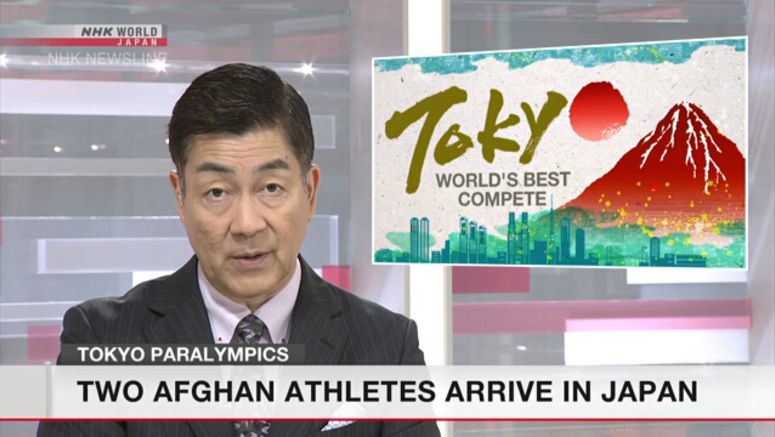 Sources say two Afghan athletes who were due to compete in the Tokyo Paralympics have arrived in Japan. They once gave up their participation following the Taliban's takeover.
The two are a male track athlete and a female taekwondo athlete.
After the collapse of the Afghan government, the country's Paralympic committee canceled their participation, citing the lack of a safe means of transportation for the pair.
On Wednesday, the IPC said the two athletes had fled their home country.
IPC spokesperson Craig Spence told a news conference that efforts were made to take the two out of the country, and "they are now in a safe place." He declined to reveal their whereabouts out of concern for their safety.