Apple Ceo Tell Users To Buy An Android Phone To Avoid The App Store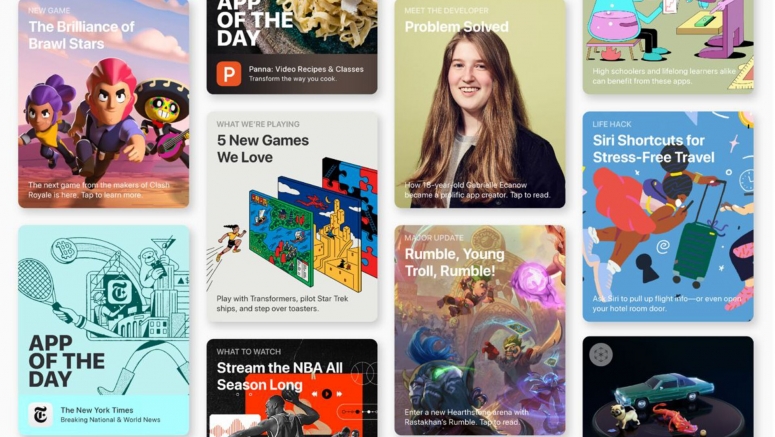 For some companies, such as Epic who made millions in Fortnite, this is a lot of money going to Apple's coffers. As such, many have called on Apple to allow users to download apps from other places, like how Android supports third-party app stores. According to Apple's CEO Tim Cook who spoke at The New York Times "DealBook" summit last month, perhaps they should use Android instead.
According to Cook, "If you want to sideload, you can buy an Android phone. That choice exists when you go into the carrier shop. If that is important to you, then you should buy an Android phone. From our point of view, it would be like if I were an automobile manufacturer telling [a customer] not to put airbags and seat belts in the car. He would never think about doing this in today's time. It's just too risky to do that. And so it would not be an iPhone if it didn't maximize security and privacy."
Based on this, it sounds like Apple is pretty much dead set against allowing sideloading of apps, so for those who feel that this is an important feature to have, you'll have no choice but to just deal with it or like Cook suggested, switch to Android.
Filed in Apple >Cellphones. Read more about Android, Apps, iOS and iPhone. Source: macrumors