Canon's 1d X Mark Iii Will Be The Company's Last Flagship Dslr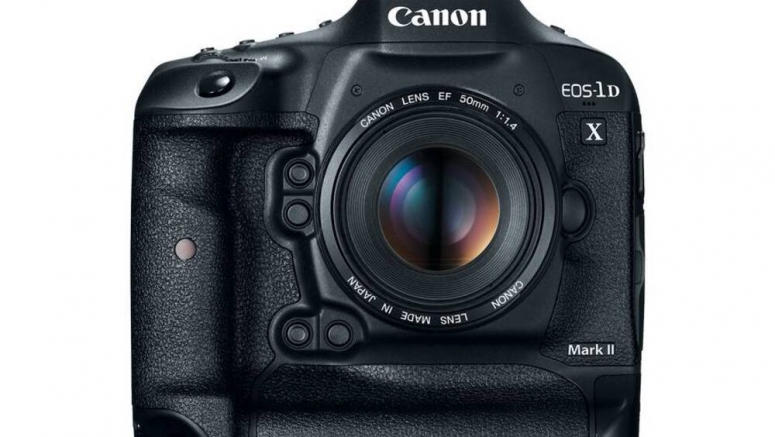 For a while, both DSLR cameras and mirrorless cameras existed side-by-side, but that will change soon, at least as far as Canon is concerned. This is according to a report from Yomiuri Shimbun who spoke to Canon Chairman and CEO Fujio Mitarai, where he revealed that Canon will soon stop producing flagship DSLRs. In fact, the company's current Canon 1D X Mark III will be the company's last flagship model.
According to Mitarai, "The market needs are acceleratingly shifting to mirrorless cameras. In line with this, we are steadily shifting people." The company confirmed Mitarai's statement with a statement of their own made to PetaPixel where they said, "As reported in the article, we plan to make future flagship models strictly mirrorless cameras. Naturally, we are considering an RF mount camera as our next flagship model."
Canon has had a bit of a rocky start in the mirrorless market, but in recent years they made pretty good progress with its RF-mount cameras.
Filed in Photo-Video. Read more about Canon, Digital Cameras, Dslr and Mirrorless Cameras. Source: petapixel