Netflix's Gaming Service Has Launched For All, Now Available On Android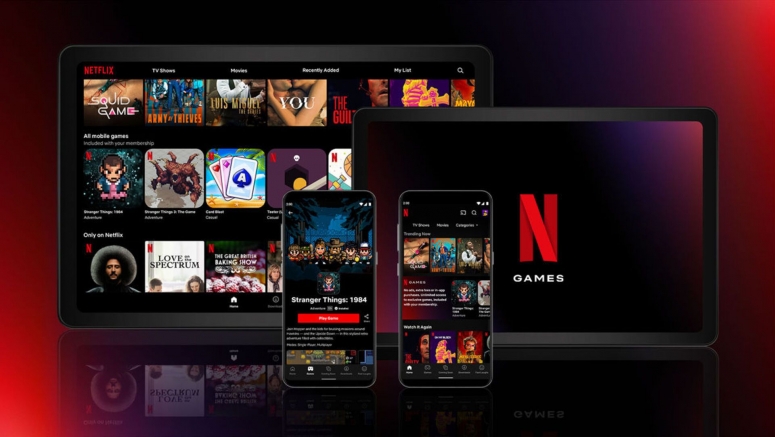 Netflix is best known for its video streaming services, but earlier this year, the company announced their plans to expand on its product offerings by getting into gaming. The company later started to test out the feature over in Poland, but for those who have been looking forward to what Netflix might have to offer, the wait is over.
This is because Netflix has announced that they have started to roll out its gaming service to users. This will be available via mobile where gamers can play games through the Android app, but iOS users will have to wait a bit longer.
According to Netflix, the games that will be initially available are Stranger Things: 1984, Stranger Things 3: The Game, Shooting Hoops, Card Blast, and Teeter Up. As you can see, it is a very small selection of games to start out with, but we imagine that over time the company will probably expand on it.
While Netflix is a streaming company, these games won't be streamed. Instead, you can think of this as being similar to Apple Arcade where you pay a fixed subscription every month but have access to an entire catalogue of games. In this instance, Netflix only requires that you have an active subscription to its service to play and there are no additional feels involved.
Filed in Cellphones >Gaming. Read more about Android, Apps and Netflix. Source: about.netflix