Sony's Ps5 Update Will Now Let Users Add Their Own Ssds To The Console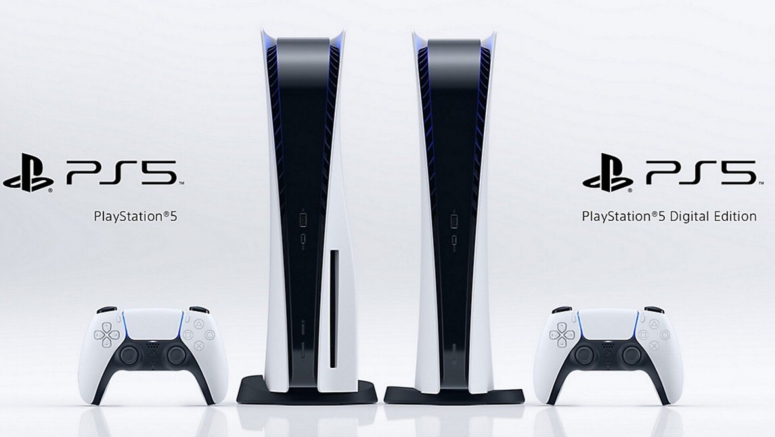 The Sony PS5 console comes with a fixed amount of storage. If you're good at managing storage, then this shouldn't be an issue, but if you prefer having the freedom and not having to juggle your games, then having more storage would obviously be better. The good news is that now you can.
Sony has recently issued an update to the PS5 where with this update, it unlocks the console's SSD bay. We don't mean unlock as in physically, but users can now open the console and add their own SSD if they need extra storage. Previously, Sony had introduced this feature but it was only available to beta testers, but this update means that all console owners should be able to take advantage of it.
That being said, don't get too excited just yet because Sony has a list of requirements for SSDs for the PS5. According to Sony's support page, the SSD you choose must be an M.2 SSD, not an M.2 SATA SSD. Also, the entire SSD needs to be formatted for the PS5 and you cannot partition it.
The SSD also cannot have its own heatsink, which some do and which are fine if you're building a PC, but Sony advises against it as it apparently might affect the effectiveness of the console's built-in heatsinks. Also, the SSD in question needs to have at least 5,500MB/s with a PCIe Gen4 interface.
This does narrow down the amount of SSDs that you can choose from, but those are the requirements you'll have to take note of.
Filed in Gaming. Read more about Ps5 and Sony. Source: gamesradar