The Nintendo Switch Could Be Even Harder During The Holidays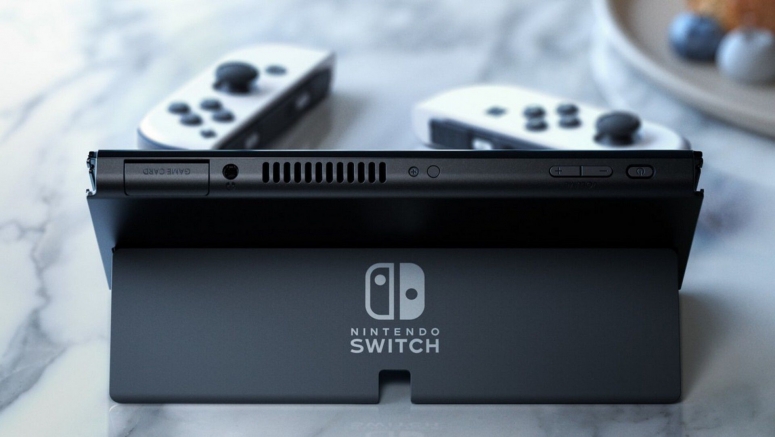 Are you planning on buying a Nintendo Switch during the holiday season, maybe as a gift to someone or a present for yourself? If you were, then you might want to consider buying it a bit early because it might become difficult to get your hands on the console in the future.
This is because according to a report from Nikkei, due to the ongoing global chip shortage, it has forced companies to cut back on production of their products. This includes the Nintendo Switch in which the company is said to be producing 24 million units for their current fiscal year. This is a 20% drop from what they had previously estimated.
As Nintendo's fiscal year runs from the 1st of March to the 30th of April the following year, this means that these shortages are expected to run into April 2022, if not longer, which means that it will most definitely have an impact on 2021's holiday shopping. So if you had your eye on the console, you might want to consider buying it now while it's still in stock.
Granted, you'll probably miss out on great Black Friday, Thanksgiving, and Christmas deals, but if you'd rather not take the chance that the console could be sold out then, you might have to bite the bullet now.
Filed in Gaming. Read more about Nintendo and Nintendo Switch. Source: imore