The Nintendo Switch's Successor Might Not Be Coming Anytime Soon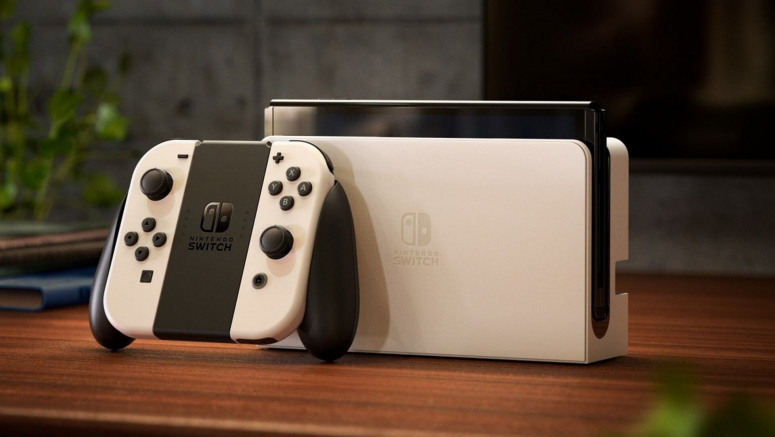 Given the track record of console companies, it is to be expected that every few years or so, a new console will be released. Nintendo themselves have created a variety of consoles over the decades, so it stands to reason that the Switch won't be the company's last console and that there could be a new model in the cards.
However, it seems that gamers who are interested in seeing what Nintendo has planned for the future might have to wait quite a bit. This is according to Nintendo's latest financial results Q&A in which when asked about Nintendo's next-gen device, the company president Shuntaro Furukawa's response suggested that it was too early to tell.
According to Furukawa, "On next gen, we are not saying right now. We are still going through internal discussion on concept, timing etc and discussing everything." This statement suggests that Nintendo doesn't actually have anything developed yet, or if they do, it's still in the very, very early stages.
Furukawa also states that the Switch is currently in the middle phase of its lifecycle, which means that it could be many more years before the company replaces it. That being said, we have to wonder if in-between the company will be releasing an upgraded model that has been rumored about for a while, or if this upgraded Switch model could actually be the company's next-gen device.
Filed in Gaming. Read more about Nintendo and Nintendo Switch. Source: ign