This Is When Samsung's Phones Will Be Updated To Android 12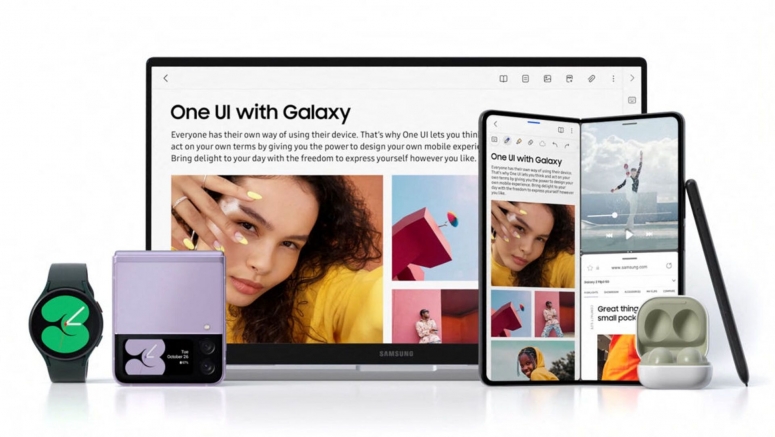 Samsung has recently started the rollout of the One UI 4 update based on Android 12 to its Galaxy S21 phones. As the Galaxy S21 series is the company's latest flagship lineup, it's not surprising that it is amongst the first devices from the company to receive the much-awaited Android 12 update.
So that begs the question of when will Samsung's other devices receive the update? According to Samsung's website, they confirmed that the update will be coming to the Galaxy S20, S20+, S20 Ultra, S20 FE, Note20, Note20 Ultra, S10, S10e, S10+, S10 5G, Note10, Note 10+, Galaxy Fold, Z Fold3, Z Flip3, Z Fold2, Z Flip, Z Flip 5G, Galaxy A82 5G, A72, A52, A52 5G, A52s 5G, A42 5G, and Galaxy Tab S7 and Tab S7+, but said that it would only arrive at a later date.
One UI 4 (Android 12) Upgrade Notice
This is a translation of the now-deleted official Korean notice in Samsung Members.
Since the notice is deleted atm, details are subject to change.
Please take for references only. pic.twitter.com/qsAL0S6jT7
— Tron ❂ (@FrontTron) November 15, 2021
Now according to a tweet by @FrontTron, they have shared a roadmap of Samsung's Android 12 update plans. These details were initially shared in a Korean notice for Samsung Members but has since been deleted, so there is a chance it might not have been fully accurate or could be subject to change. Either way, it might be of interest to users of these devices.
Filed in Cellphones >Tablets. Read more about Android, Android 12, Android Updates, Google and Samsung.