Consumer Reports Names Mazda As The Most Reliable Automaker In 2020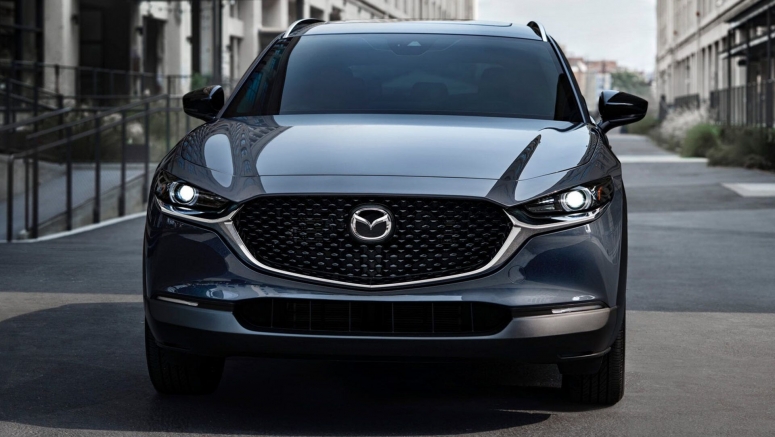 Mazda has surpassed all of its rivals in being named the most reliable automaker by Consumer Reports this year.
Each and every year, Consumer Reports asks its members about problems they have had with their vehicles in the past 12 months. For 2020, the outlet received responses on roughly 329,000 vehicles, built from the 2000-2020 model years. They then studied 17 trouble areas, from small issues like squeaky brakes to major ones like out-of-warranty transmission repairs, and weighted the severity of each type of problem.
Taking the top spot was Mazda, largely because "it redesigns models conservatively and has avoided introducing risky new powertrains and infotainment systems." Consumer Reports added that the Japanese brand's lineup also benefits from many shared platforms and components.
Read Also: Looking For An Affordable, Safe And Reliable Used Vehicle? Check Out These Recommendations
Finishing second and third were Toyota and Lexus respectively. All Toyota models had average or better reliability, although The RAV4 was a bit of a downer with average reliability, related to minor transmission problems and other issues. Lexus' rating was marred by the much-below-average reliability of the LS sedan, but all other models had "outstanding reliability."
Ranking fourth overall was Buick, rising an impressive 14 spots from last year. In fifth was Honda, up seven spots from last year with its ranking being hurt by the below-average reliability of the Passport that has some drivetrain issues and blank or freezing infotainment systems.
Hyundai ranked sixth overall, ahead of Ram in seventh, Subaru at eighth, Porsche at ninth, and Dodge at tenth place.